JOOV BEST SELLERS
Checkout our range of topical warming muscle balms, cooling CBD sprays and muscle recovery oils. All of which are 100% natural, paraben free and can help ease aching muscles.
Buy a gift set for a friend or stock up on our informed sports electrolytes tablets to make sure you're hydrated properly for your workout / sport.
JOOV PRODUCTS ARE SUITABLE FOR ALL SPORTS & EXERCISE
100% NATURAL INGREDIENTS
From motocross to boxing, triathlons to climbing, skating to yoga, and much more - Joov can be used to aid warm up and ease tight aching muscles prior to exercise, or post training to help with recovery.
In fact the very act of massaging the product helps to increase blood flow, which in turn relaxes muscles and promotes healing.
VIEW PRODUCTS
THE JOOV STORY
The Joov concept was made in late 2015 when aspiring motocross rider Tom Johnson broke his neck while racing. Shortly after he was diagnosed with degenerative disc disease along with other long term spinal problems.
READ MORE
"ARM PUMP SPRAY IS ABSOLUTLET SPECTACULAR"
Super product suitable for both pre and post race. Their arm pump spray is absolutely spectacular it doesn't give me any kind of arm pump.
"I ABSOLUTELY LOVE IT"
I absolutely LOVE IT. The muscle balm is perfect for a pre warm up to get everything heated and the blood moving from working it in.
Can't recommend these product enough. The company also started organically in Wales which is awesome.
"HIGHLY RECOMMEND"
Brilliant for your muscles, whether pre or post exercise. Highly recommend.
FOR MORE REVIEWS CHECK OUT OUR FACEBOOK
Search for: 'Joov Sports Products'
"THE MUSCLE SPRAY IS REALLY HELPING"
I've started ramping my training back up for an Ultra towards the end of September. The muscle spray is really helping with my warm up now I'm training more consistently and heavily. I also use it post run on the more intense runs. The balm has now made it to be essential kit list for the day of the race to get me around those painful last miles.
Our Athletes
We are really proud of our muscle balms, sprays and electrolyte hydration tablets. A growing number of professional athletes and sports teams agree with us.
Below you will find a variety of athletes who benefit from Joov Sports Products. These athletes use Joov to aid warm up, cool down / recovery, and to ease tight aching muscles.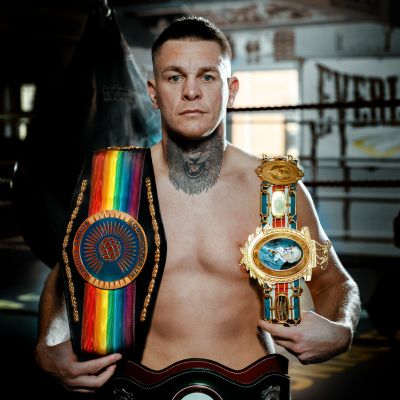 Gavin Gwynne
Professional Boxer - British Light Champ.
Former commonwealth Champ.
PhotoCredit: sashshots.photography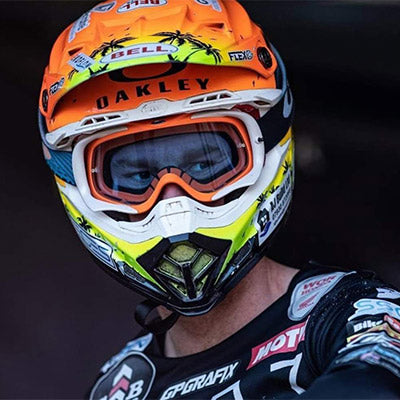 Dan Thornhill
Professional Motocross Racer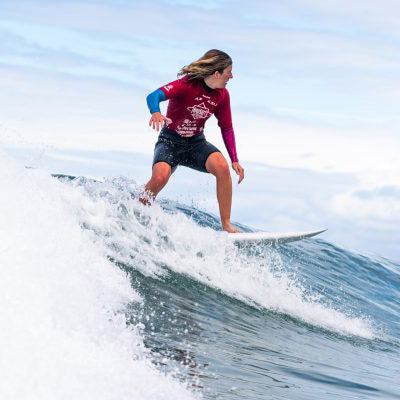 Melissa Reid
Paralympic Triathlete & Surfer
WHAT WE'RE MADE OF
Joov topical products are all handmade in the UK. This means we control every tin, and we know exactly what it is that makes our products work. We only use premium quality natural essential oils which contain a mixture of warming & cooling properties that have been used for their healing properties for hundreds of years to help you recover quicker.
Our Stockists
Here are just a few of our stockists that sell the full range of Joov products. From our muscle balm, to our CBD muscle spray, to our electrolytes hydration tablets.
Contact us to find our where your nearest Joov stockist is.